Welcome! always by your side
Information
(COVID-19)
We are in the midst of a challenge that is impacting each and every one of us. The outbreak of coronavirus is above all a health crisis, and as such, we hope that you, your family, and everyone around you is doing what's necessary to stay safe and getting vaccinated. Like many of you, we have modified our operations in line with out business continuity plans. We expect to reamain operational as much as possible and to remain fully available to our customers. Our goal today is the same as ever. We're here to help support our customers, employees, and communities. As we move forward, we are committed to helping you with your insurance needs. For the latest on COVID-19 in Lebanon please click HERE
The history
AL MASHREK insurance & reinsurane sal was established in 1962 in Lebanon.
Mission Statement: To remain a premiere insurance company that is widely admired and which can generate attractive profits throughout an indefinite lifespan.
Why do we exist: Our core purpose is to contribute in improving people's quality of life by providing highly efficient risk transfer mechanisms at equitable cost. People will remain at all times exposed to complex and changing risk environments and therefore we will always have much work to do.
How to succeed: It is of paramount importance that we reveal trust to our clients and that our practices are guided by integrity. (Go the last mile to do things right and an extra mile to exceed customer expectations). It is our duty to assist our clients achieve a realistic peace of mind and financial loss control.
Our employees are essential in shaping the good image of our company and we must continuously develop their potential to do so. They should live with dignity and share our beliefs and sense of duty to our clients. They must feel that their work has the potential of serving their ambitions (respect personal initiatives) and they should share in the success which their work made possible. Our sales intermediaries and reinsurers are our good partners. They bring in most valuable contributions to the success of our business We have a duty to our society and we must pay our fair share of taxes We have a duty to our shareholders to provide attractive returns.
Our Team
Senior Executive Committee
Alexandre MATOSSIAN
Chairman of the board & CEO
Georges Matossian
General Manager / Vice President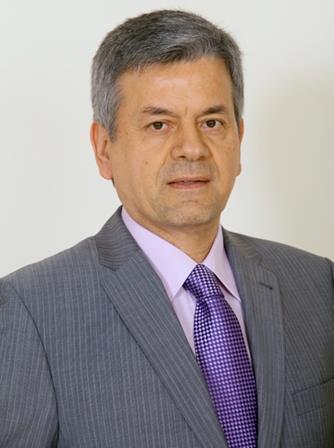 Roger ABI HABLE
Deputy GeneralManager / Regional Manager (Keserwan & Jbeil)
Walid HAYEK
Finance Manager